Owner | Massage Therapist
Michelle Zimmerman
"Your needs are our priority. We use high quality fragranced oils, lotions, crystals, and stones along with the proper transference of energy which are all essential in helping the human body reach balance and optimal relaxation."
Welcome​
About the Founder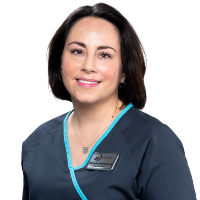 A veteran school teacher, Michelle Zimmerman is constantly on her feet and on the go. After years of conducting research on "self care" and her innate nature to help others, she decided to become a professional massage therapist. Through this medium, Michelle can share her knowledge of various techniques and educate others while helping them to relax and find balance.


Not only does she currently work as an Instructional Coach, but she is a proud owner of her own massage practice. Michelle Zimmerman is dedicated in bringing a unique, individualized, and professional solution to her client's needs. Most importantly, she understands the importance of taking time out for ones-self and works to understand and make your needs her priority.
How can Michelle help you? Send her a message today.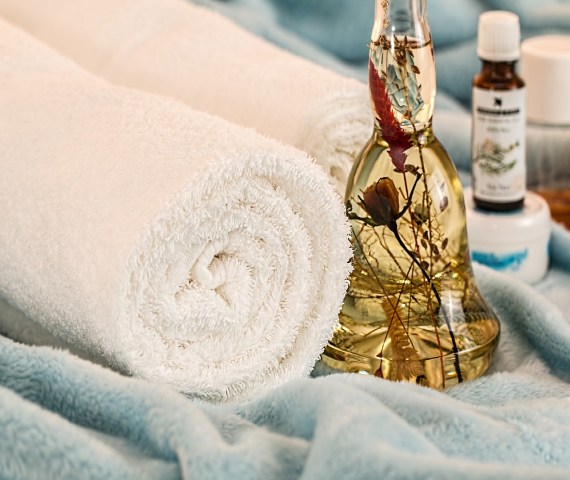 Aromatherapy Massage
A traditional Swedish massage with the integration of essential oils.
Deep Tissue Massage
A massage that uses slow strokes and deep finger pressure of areas of tension in the body tissues.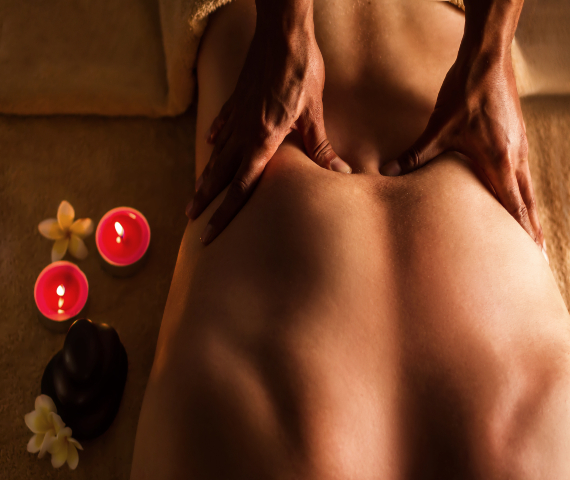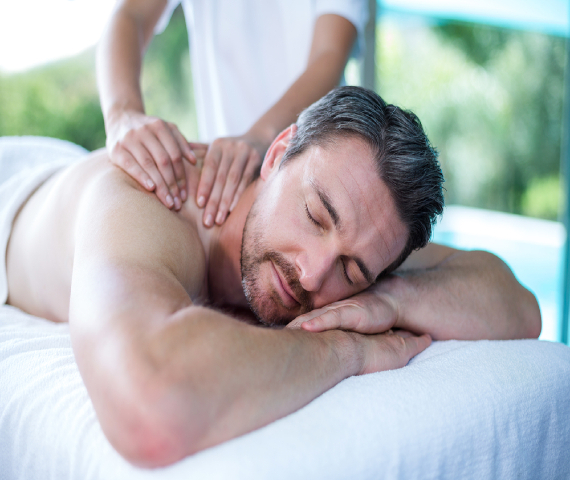 Swedish Massage
A gentle to moderate pressure is applied to the muscles and joints of the body to ease pain and tension.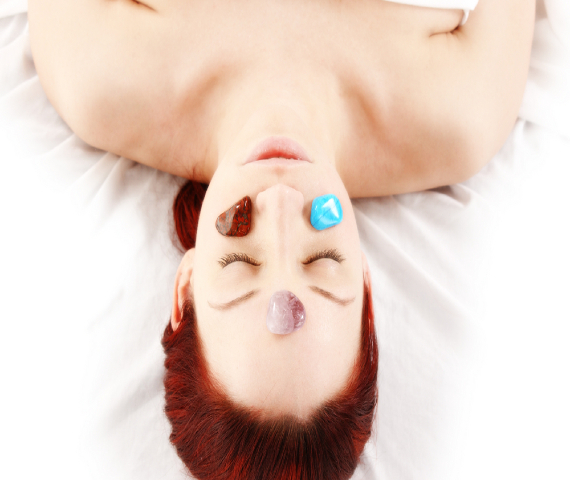 Cold Stone Therapy Face Massage
Massage applied to the face and neck with the integration of cold stones.
Reflexology
Integrates massage with gentle to firm pressure on different pressure points of the hands, feet, and ears.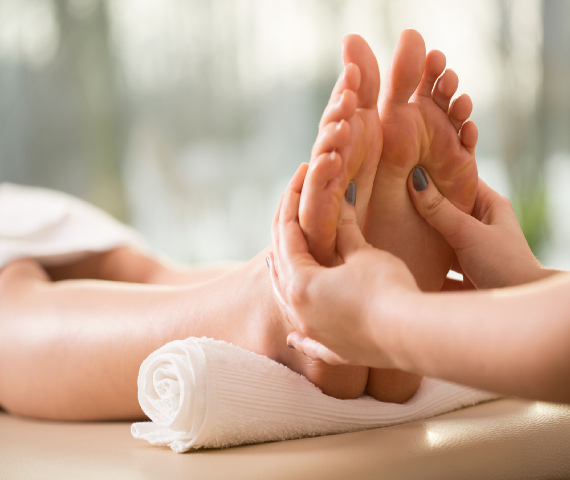 Light & Sound BrainTap Therapy
Braintapping is a quick way to relax, reboot, and revitalize by working to optimize your brain's peak potential. This therapy was developed through neuroscience research.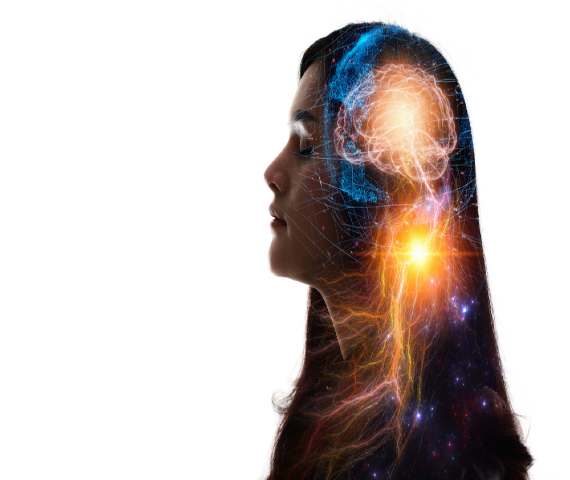 Reiki
Reiki (universal life energy) is a type of energy work with deep roots in Japanese healing tradition. This service targets the energy fields around the body.
Crystal Healing Session
A type of energy work that uses semiprecious stones and crystals to work with the energy fields of the body.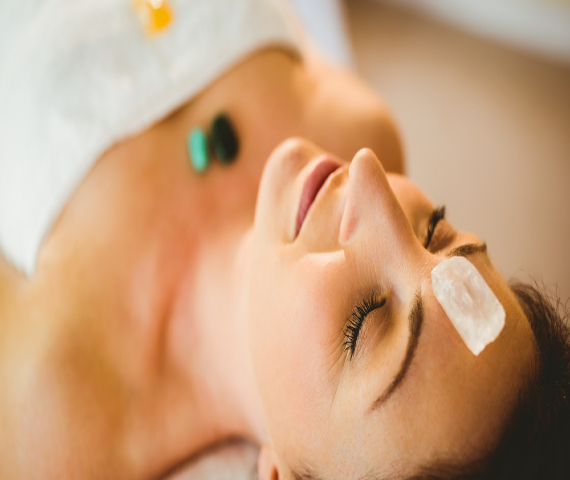 Slow Down & Put You First
Let us help release your stress and tension
Our services are considered essential for preventative maintenance & overall health. Let us know your trouble & stress areas so that we can better serve you.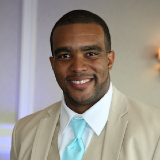 "I've worked with Michelle for years and did not know she owned her own practice. Needless to say, her skill set & attention to detail felt amazing! She convinced me to make massage therapy a part of my daily life."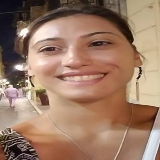 "Michelle was highly professional and gave great care. I felt comfortable and relaxed the entire time. She is an excellent therapist, highly skilled and experienced."